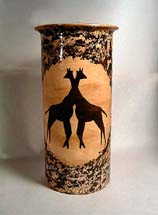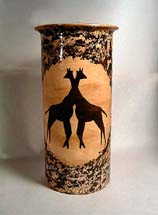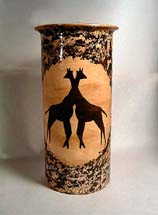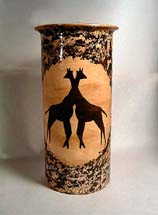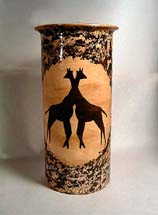 Welcome to Terra Treasures
The face of Terra Treasures is being changed.
The change good
and worth the wait.
You can see some of our creations on Terra Treasures on Etsy.com.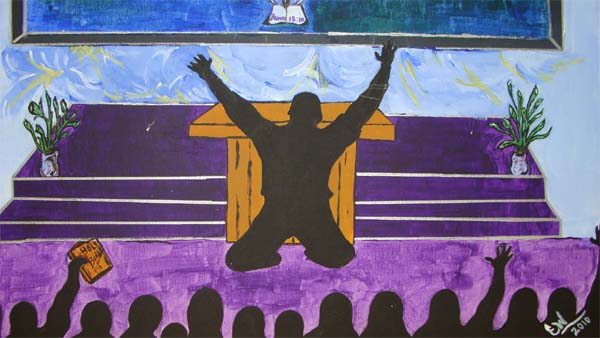 "Praise The Lord"
An acrylic painting by artist
Tony Willies


Through the years Terra Treasures has thrived because of our customers,
our family and our friends who have always been supportive.
Thank you all for your support and your continuous feedback.
Please, join us once again in celebrating life through the many forms of art.

---
Home